I don't know what it is, but it has been absolutely beautiful here lately! With record-breaking temperatures in the 80s this weekend (I know, what month is it again and in what state??), I've been spending lots of time outside playing with Jamisen, catching up on some reading outside, and even hosting a baby Sprinkle party for our new Bramble girl (more on that coming soon).
But unfortunately with our wet Pacific Northwest climate we get a ton of mosquitos, and bites can ruin summer fun pretty quickly (now imagine a two year old with mosquito bites… that's DEFINITELY a fun-ruiner). That's why I've come up with a few natural bug sprays to keep your summers bite-free.
Both contain a simple mixture of non-greasy, quick absorbing fractionated coconut oil and two different blends of essential oils that have been specifically selected  for their bug repelling properties. Now onto our sprays — or as I'm calling them, our Bug Away Bouquets!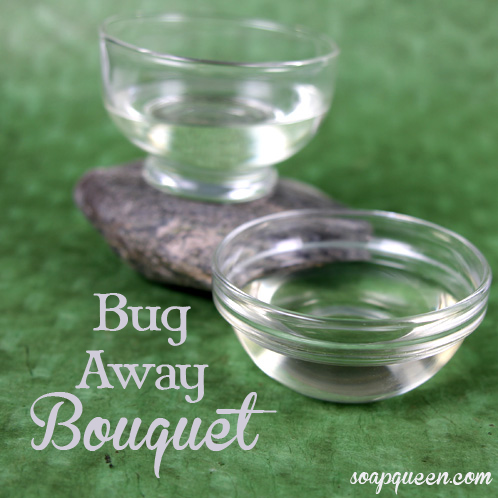 [Read more…]