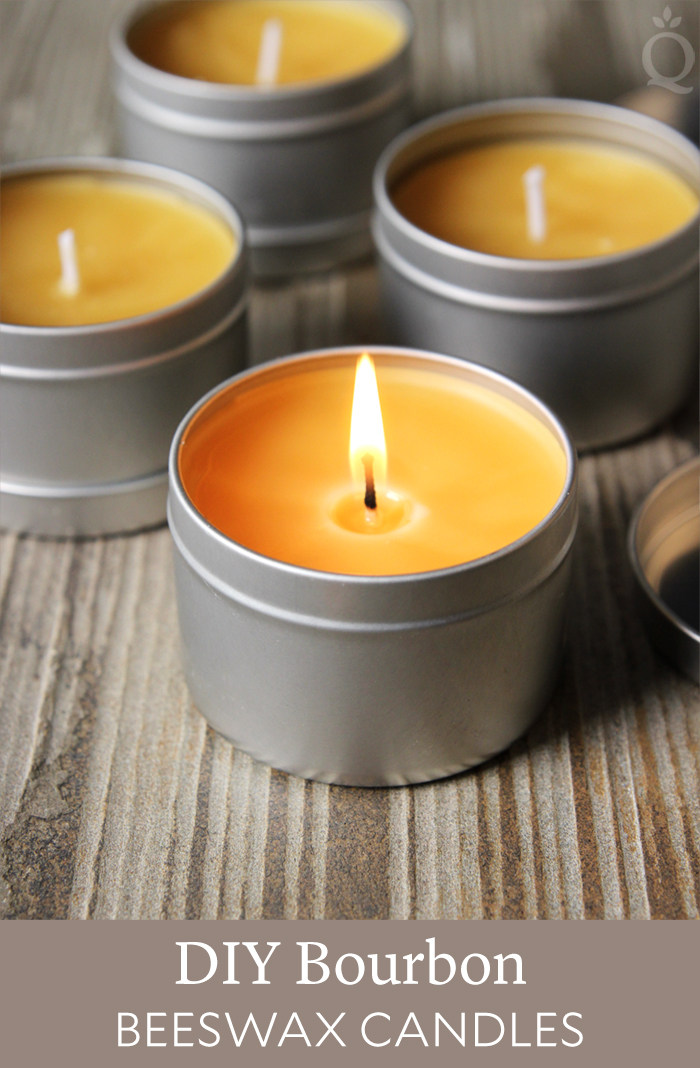 Candles are particularly comforting during the fall and winter. This Bourbon & Beeswax Candle is the perfect addition to your home for autumn and beyond. It's made with the new Kentucky Bourbon Fragrance Oil, which features notes of spicy clove, leather and oak cask.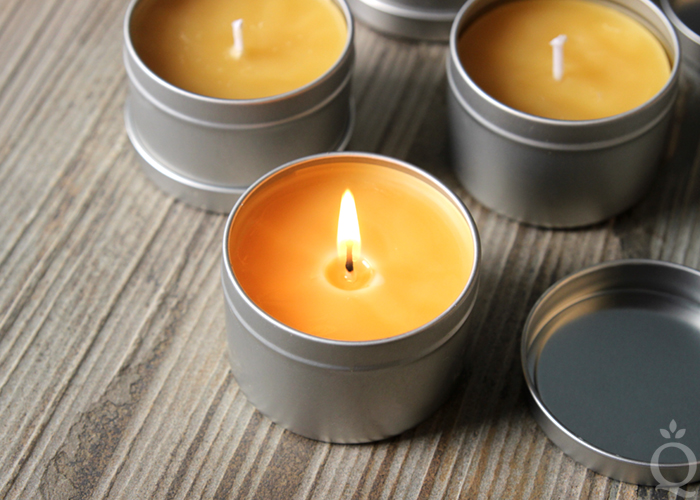 This candle is made with yellow beeswax, which has its own natural scent. The yellow beeswax and Kentucky Bourbon Fragrance Oil smell amazing together. The end result is a rich, warm and inviting scent. If you prefer the fragrance oil on its own you can use white beeswax, which does not have a strong scent.
Because beeswax has such a high melting point, you'll have some extra considerations when working with it. It can be melted in a double boiler or in a microwave. Just make sure your container is suitable for such high heat.