Hi there! This is Jeanee from Dirty Laundry. You might remember me from Soap Queen TV making cupcake bath fizzie frosting and petit four soap. Today I want to talk about defining and expending your niche for your business.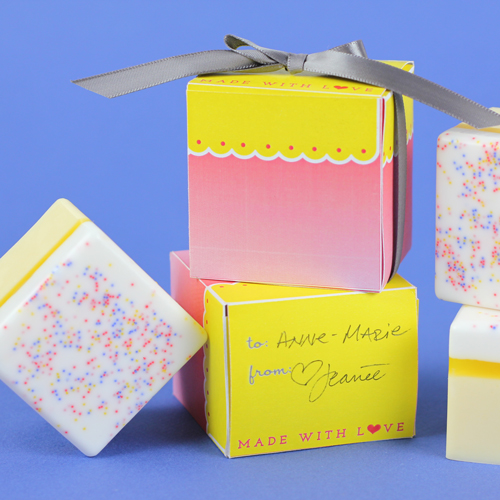 What is your niche?
A niche is a distinct segment of a market.
The independent handmade market has been saturated with lots of craft businesses—many offering the same type of product or service. How are you going to stand out among the sea of soap makers, DIY-ers and bloggers?
Well, you're selling a product or service because you are really good at it. Let's think about what expertise you have to offer.
Ways to stand out in your niche
— Where are the gaps in your category? Do you recognize a service that isn't being provided or a need not fulfilled?
— How can you make it better/do it better than anyone else?
— Is your voice different?
— Is your style different?
— How can you offer you to your target audience, as defined in the branding section?
Even if your unique difference is small, it can be a refined niche to make you stand out.
Whether you are making a product or blogging you need to make sure you're passionate about your niche. It'll be difficult to come up with material if you're not enthusiastic and knowledgeable about your subject. Your ideas should flow easily.
For example, I don't blog too much about my personal home decor because that's not something I place a lot of emphasis on in my daily life. I could blog about that topic, but the posts would be few and far between. Another example is that when I was making aprons and cupcake bath fizzies I found it painstaking to sew an apron, especially when I was so much more excited to make new cupcake bath fizzie scents. My passion for cupcake bath fizzies seemed to influence my customers' preferences for my fizzies over my aprons as well. So instead of pulling my hair out every time I had to sew an apron, I decided to focus and make my niche cupcake bath fizzies.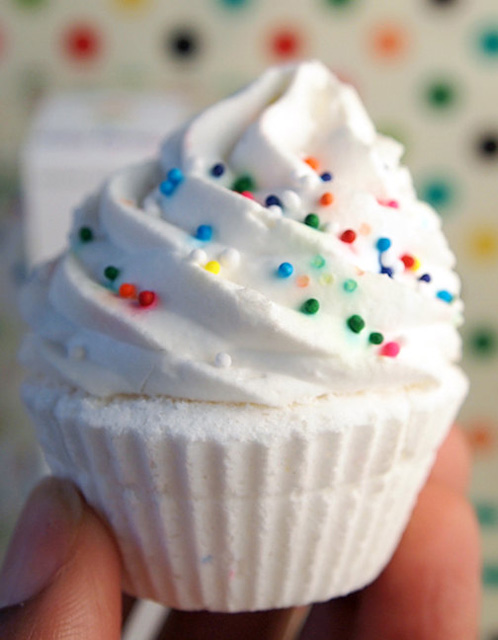 A Dirty Laundry Tutti Fruity Bath Fizzy
Are there products or blog topics that you are struggling with? Ditch them and take a step closer to your niche.
We can argue that your niche needs to be popular and appeal to the masses. But if your niche is too popular the competition will make it difficult to stand out, and if your niche is too small and specific maybe no one will like it.
Your niche will let you focus on a smaller portion of a market or expand into new territory in a way that no one else has done before. A niche doesn't mean that you have to stick with one product or skill. Leave room for your business to grow in new directions but with a focus.
You can't make or blog about everything and make an extensive line of products to fit everyone. Let Susie Q be the fashionista and John Doe be the home decor wiz. You do YOU! We are all unique individuals, and we all have something special to bring to the table. When you claim your space, you'll be surprised that there is an audience for what you have to offer.
Want to learn more from Jeanee? Check out her book, How to be a Craft Show Genius!