Multi-Bar Cutter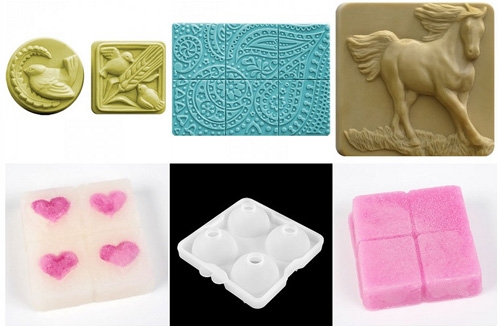 Little Bird Guest Soap Mold, Paisley Tray Mold, Running Horse Soap Mold
Heart Sugar Scrub Mold, 4 Sphere Silicone Mold, Plain Sugar Scrub Mold
Silicone Liner for 5 lb Wood Mold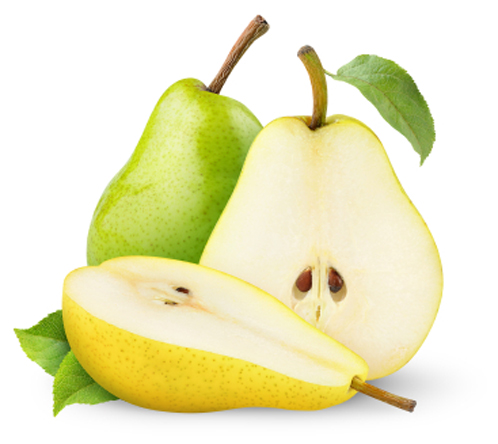 Crisp Anjou Pear Fragrance Oil (check out this tutorial)
Tapered Neck Candle Jar (10 oz), Lidded Glass Candle Jar (6 oz),  Round Glass Candle Jar (14 oz)
Candle and Soap fragrances! Create a cohesive line of products with perfectly matching scents for air and body: Apple Macintosh, Cucumber Melon, French Vanilla, Lavender, Lemongrass Sage, Milk & Honey, Orange Blossom, Pumpkin Pie, Red Wine, Vanilla Bean, Warm Vanilla Sugar, and White Tea & Ginger
PLUS these new items:
Suspending Nail Polish Base (see here how some of the colors turned out!)
2 oz Jars with White Twist Caps
Aromatherapy Handbook for Beauty, Hair, and Skin Care by Erich Keller
The Natural Soap Chef by Heidi Corley Barto
Grow Your Handmade Business by Kari Chapin
AND we've brought back the Surplus Crystal Clear Melt and Pour for a limited time only.
Do you have ideas for new products that you think Bramble Berry should carry? Share with us in the comments below!