This month we're excited to introduce our latest in-house production: Quick Mix Oils! Quick Mix Oils are pre-measured, pre-mixed base oils meant for cold process soap making. It saves quite a few steps and a substantial amount of time, plus these recipes are Soap Queen tested to eliminate any guessing. Check out the debut mix, Lots of Lather, and all of the other latest products we've added below. Are there any items that you would like to see Bramble Berry carry? Let us know in the comments.
Starting off with Quick Mix Oils! We're launching the Lots of Lather mix first, but keep an eye out for more recipes in the near future.
This Dutch Pressed Cocoa Powder is a great natural colorant option. Wondering how we've used cocoa powder in the past? Click here and here for some fun blog posts. Our new all natural deodorant additive is ideal for giving products an odor-neutralizing benefit. It works using probiotics and enzymes to cut down on odors and is approved for household products as well as deodorant.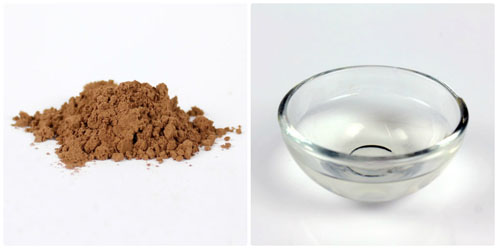 Dutch Pressed Cocoa Powder & Deodorant Additive
These Heat-Resistant Pouches in 24 ounce (small) and 7 pound (large) sizes are perfect for storing ingredients that need to be reheated.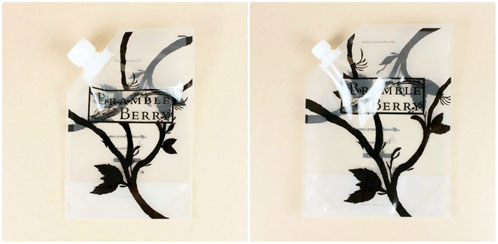 Small Heat-Resistant Pouch and Large Heat-Resistant Pouch
Get your read on with these two new books! Lela Barker, founder of Bella Lucce and Lucky Break Consulting, has written an amazing guide to entrepreneurship, 155 Words You Need to Know: Practical Wisdom for Creative Entrepreneurs, that will act as your personal small business concierge. And Ruth Esteves' latest e-book Coloring Soap Naturally saves you time and product by having tested over 30 natural colorants for you, plus guides on where to purchase natural colorants for use in your body products.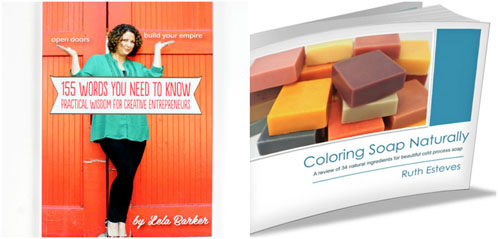 155 Words You Need to Know: Practical Wisdom for Creative Entrepreneurs & E-Book: Coloring Soap Naturally
Top those cupcake soaps and bath bombs like a pro with these frosting tools. And for some super frosting tips, check out our Soap Queen TV video featuring frosting pro Jeanee of Dirty Laundry.

1M Frosting Tip, Disposable Frosting Bag, 4B Frosting Tip
Why not add a new flavor or fragrance to your product line? Honey Kisses is in the lip balm I'm currently wearing. I love it so much coupled with our Lip Smackin' Sweetner!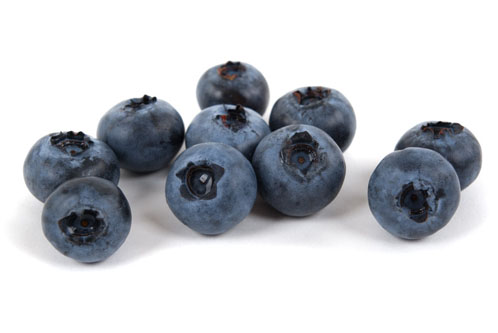 Blueberry Bliss Flavor Oil, Honey Kisses Flavor Oil, Exotic Musk Fragrance Oil